Information Technology Consulting
In today's fast-paced and rapidly changing environment, the appropriate use of technology and strategic business planning solutions tailored to your business needs and objectives is the key to your success. With an in-depth understanding of business process and technology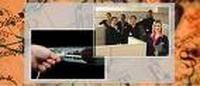 along with hands-on experience gained through working on critical issues in key industries of the IT marketplace, PT. MBi is committed to providing you with top-end consulting services and solutions to meet your unique business challenges.
If you have some idea in mind or you are thinking of applying IT technology in a unique and interesting way and you are not sure whether the concept is feasible, our consultants can hold a feasibility study and assist you with technical advice, investigation and assessment resulting in a feasibility report to provide you with
a clear vision of how this solution can be used to meet your business objectives or gain a distinct advantage over competitors. If you need the assurance that your concept is both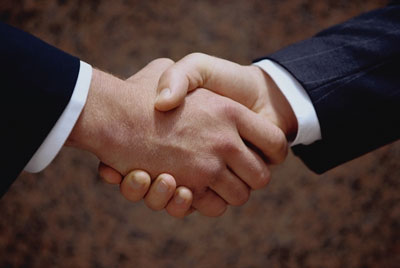 technically and financially viable prior to investing in development, we can implement feasibility study, prototypes and proof of concept demonstrations for validating your concept thus helping you envision your custom application before it is developed and make decisions as to committing it to implementation.
We are flexible to meet the diversity of your special requirements thus offering consulting services on both short- term and long-term assignments, from technical consulting helping your IT department in evaluating your current implementation and recommending enhancements, to evaluation and needs assessment, selecting the appropriate technology and tools, LAN/WAN Network Solution project management solution, and development of the complete end-to-end web application or software product.