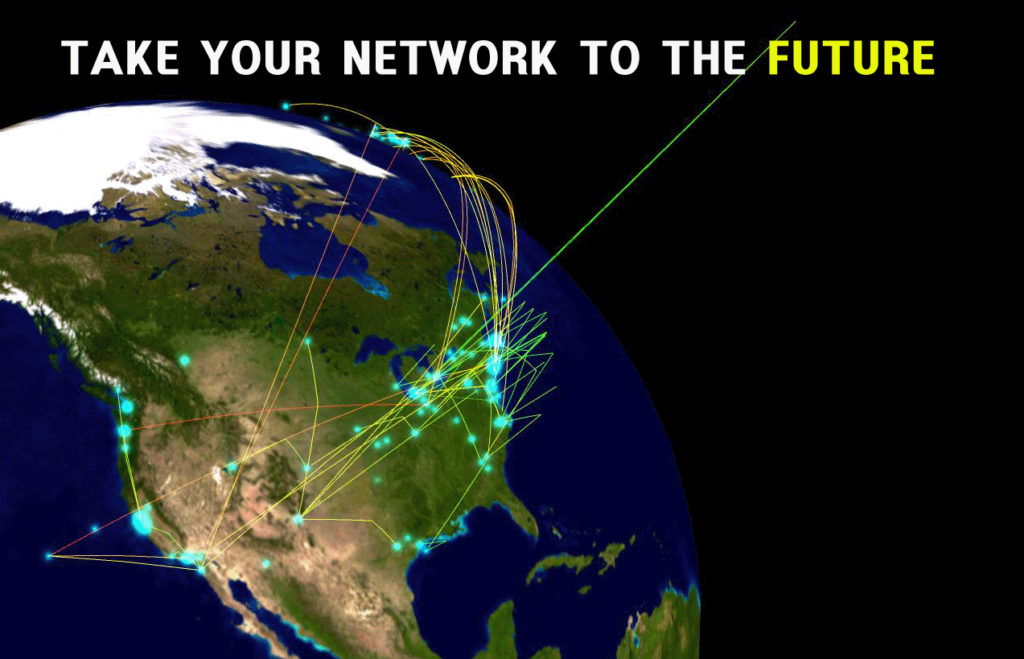 MBi's LAN/WAN Network Services are cost-effective consulting services providing you with the resources and expertise for network analyses, design, and optimization you need to make the right network decisions, implement change with minimal risk and help ensure peak-network performance. Our service centers provide a complete array of LAN WAN Network Services, LAN WAN Network Installations, and LAN WAN Network Integration capabilities that are part of a solid team of network installation personnel that can be mobilized anytime, anywhere for any size project. These experts are backed by seasoned teams of administrators, project managers, and technicians who are equipped to handle virtually any project. Established relationships with leading vendors assure the best possible service to our customers. Our suite of services includes:
Your applications need to be consistently accessible in order to prevent costly downtime and lost productivity. MBi's solution gives you the power and flexibility to set availability priorities based on requirements such as security, uptime, reliability, and performance.
Local Load Balancing
MBi's local load balancing solution offers more than simple "load balancing." Our solutions can optimize, secure, and transparently scale the applications that businesses need to run and interact with customers and partners, while also mitigating the risk of security breaches.


Global Load Balancing
MBi's global load balancing solution directs end-users to the closest or best-performing data center available. Our load balancing capabilities are based on multiple factors, including proximity, performance, and availability, ensuring that end users receive the best experience possible when interacting with applications.


Link Load Balancing
MBi's link load balancing solution manages multiple ISP links to the data center automatically, choosing the best-performing link to ensure compliance with service-level agreements. Our solutions can intelligently compress traffic, reducing WAN link bandwidth for lower ISP costs and cutting down on bandwidth bottlenecks for faster application delivery.
MBi's helps your network and applications work faster, use fewer resources, and perform more cost- effectively. Our solutions have the flexibility to fit within any application deployment, regardless of size, configuration, or location.
LAN/WAN Assessment:
We evaluate your network infrastructure and provide you with the functional requirements needed to support your changing business and network initiatives. Those initiatives may include more users, new applications, new services, or new technologies that come with expansions, mergers, and consolidations. Our network assessment can help ensure a successful integration with minimal risks.
LAN/WAN Design:
We provide you with a blue print to successfully deploy a new network or modify your current network. Our comprehensive service provides implementation details to integrate new technologies into your existing hardware, software, and applications, and helps you manage that technology after deployment.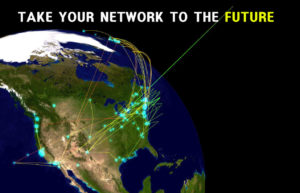 LAN/WAN Installation:
We plan, design, develop and implement your network design both Local Area Network (LAN) and Wide Area Network (WAN).


LAN/WAN Optimization:
We review the functional status of your existing network and provide a plan to optimize performance through problem resolution and network fine-tuning. LAN/WAN optimization solution can significantly improve performance between distant datacenters and offices, particularly for data replication and between large sites. Our solutions deliver predictable, fast, LAN-like performance over the WAN, accelerating many types of applications, including file transfer, email, and client-server applications.
Your business, infrastructure, users, applications, and data are under constant threat from unauthorized access and malicious attacks. With flexible, efficient, and cost-effective security, MBi can help you minimize the risks that come with serving customers and sustaining a mobile workforce. From enterprise and access security to network and application protection, MBi's unified security solutions give you a comprehensive approach to protecting your complex environment from constantly changing threats.
Network Security
MBi's offers all the network security functions enterprise needs — Intrusion prevention, firewall, network access control, and outbound content control. We maintain your defenses non-stop and make ownership easy with integrated solutions and centralized management.


Email & Web Security
MBi's email and web security solutions are high-performance, easy-to-use, and technically innovative solutions, designed to secure organizations of all sizes. Built from the ground up and deployed at the gateway to protect the world's most important networks, these products enable a perimeter defense so powerful that Internet threats never even make it to employees' desktops.